Our top American Intellectual Property (IP) team works  across the United States, European Union, India
and other International markets, specializing in Life Science, Bio-Physics, Medical Imaging, Solid-State Physics
Alternative Energy Sources and Engineering projects.

The firm takes particular pride in the qualifications, experience and dedication of it's directors and staff.
Come meet us in one of our offices.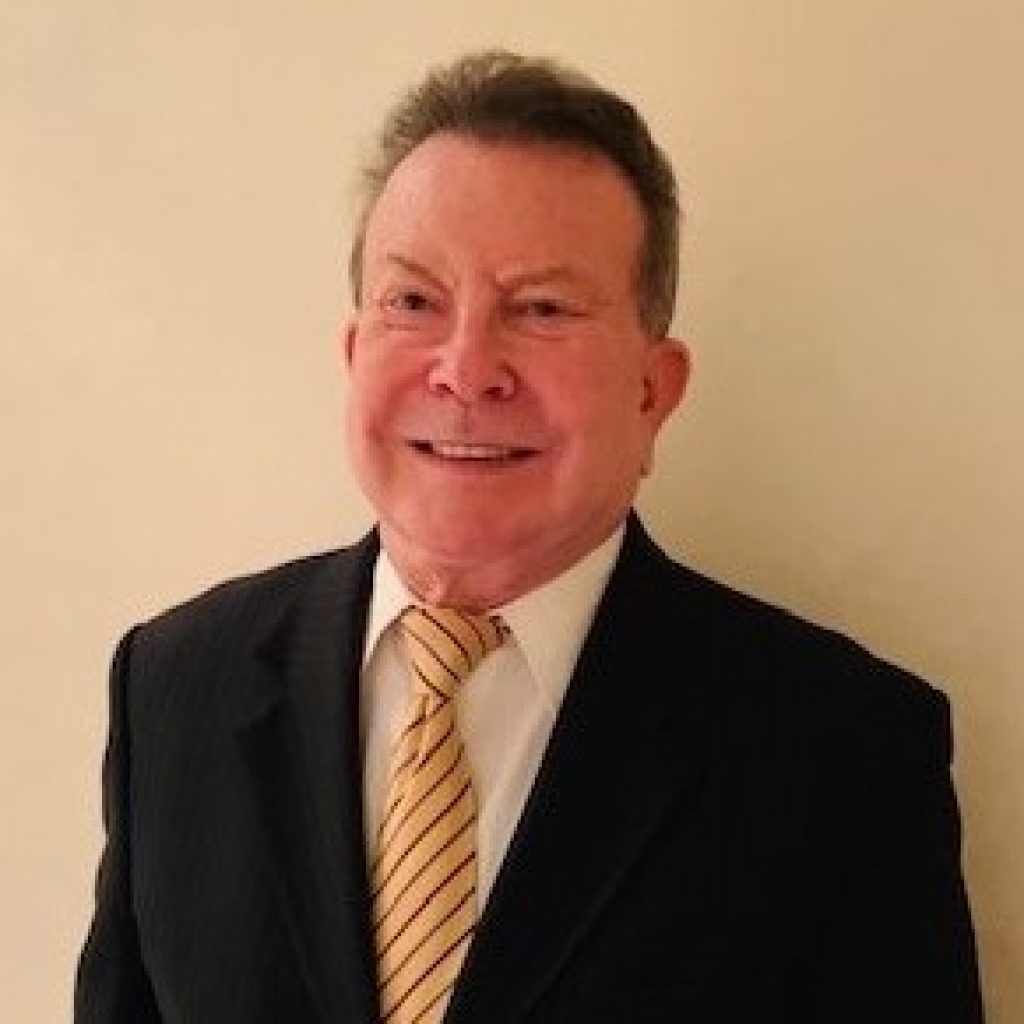 Melvin K. Silverman, Esq. is the head Patent Attorney of  the Firm, which includes: Nicholas B. Spatola and Jacqueline Tadros. He brings over thirty years of experience to clients of the Firm in the areas of intellectual property, including patent, trademark and copyright, including enforcement. This is domestic and foreign patent prosecution. Presently, Mr. Silverman's areas of specific technical expertise includes trade secret practice, software and Internet law, as well as patent areas related to bio-physics, medical devices, information theory, solid-state physics and alternative energy sources.
Mr. Silverman is a registered patent attorney with the United States Patent and Trademark Office. He is a member of the New Jersey State Bar and is registered to practice before the U.S. District Court for New Jersey, the U.S. Federal Circuit and the International Trade Commission. Prior to becoming an attorney, Mr. Silverman earned a Bachelor of Science degree in Electrical Engineering from Columbia University. Also he worked with NASA on the Saturn/Apollo Project in developing Inertial guidance components for the lunar missions of the 1970's. After his successful experience at NASA, Mr. Silverman obtained a law degree from Seton Hall Law School, and then worked for three years as patent attorney with the Department of Defense.
Then as a patent attorney, Mr. Silverman became a partner in an international patent practice firm in New York City. He was an original member of the legal team of Johnnie Cochran and Willie E. Gary in the 2000 landmark case of All Pro Sports Camps, Inc. v. Walt Disney Company. Moreover, he has been lead counsel in other major intellectual property litigations, including Corwin v. Walt Disney World (a contest over the creative origin of EPCOT) and matters against NIKE and Mercedes-Benz USA.
Mr. Silverman holds U.S. Patent No. 5,221,892 directed to a solid state transformer. (For a list of patents obtained by the Firm's Patent Department, please visit our "Patents Obtained" page).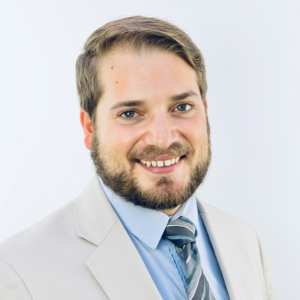 Nicholas Spatola a licensed attorney with the Florida bar, and admitted to practice in the Federal District Court for the Southern District of Florida. Nicholas focuses his practice in the areas of Intellectual Property law.

He earned his Bachelors of Science degree in Engineering from Drexel University, and prior to law school had worked in the Electrical Engineering and Automation industries. He received his Juris Doctorate from Nova Southeastern University's Shepard Broad College of Law with a concentration in Intellectual Property Law.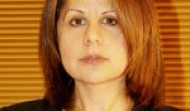 Jacqueline C. Tadros is a graduate of the University of Ottawa in Ontario, Canada. She has a Bachelors Degree in Chemistry and a Juris Doctor Degree in Law from the University of the Pacific in California. Ms. Tadros concentrates her practice in the area of intellectual property law.

She has counseled clients in a wide variety of matters relating to patents, trademarks and copyrights and has assisted individual and corporate clients in securing domestic and international intellectual property rights.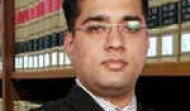 Dev Rahul Kumar Dev holds a Bachelor of Science in Electronics from Delhi University, a Master of Science in Biotechnology from the University of Rajasthan, an MBA Degree in Biotechnology Management from the National Institute of Management, and Certificates in Information Technology and Bioinformatics.

Dev is a member of Delhi Bar Council, and is admitted to practice before Indian Courts, Tribunals and other appellate authorities. He is also a Registered Patent & Trademark Attorney with the Indian Patent & Trademark Office.

His areas of technical expertise include software, cellular phone communications, mechanics, medical diagnostic equipment, and immunology. As an associate of the Firm, Dev does patent searching, prepares U.S. patent applications under the supervision of Mr. Silverman, assists in India Patent and Trademark practice including industrial designs there, and PCT/WIPO matters involving the U.S. and India.

Dev also performs patent infringement, validity, patentability, and freedom-to- operate searches and analyses.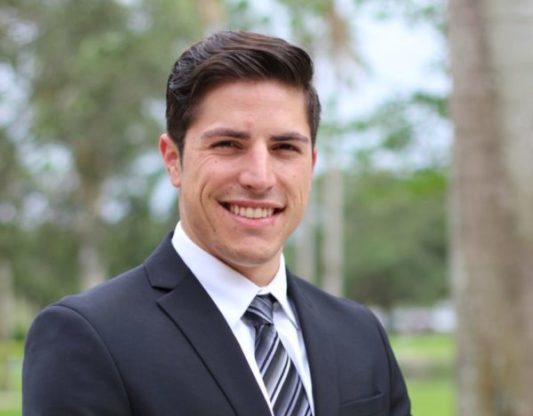 Francisco Barreto, "Frank", is a Juris Doctor Candidate for the year 2019 at the Shepard Broad College of Law at Nova Southeastern University. He graduated with an undergraduate degree in mechanical engineering from The Florida State University in 2016.

Frank has been tailoring his focus to pursue a career in the field of intellectual property law, particularly in patent law. Frank has been an intern with Melvin K. Silverman and Associates since 2017 and has been asset to the firm in the areas of legal research, drafting design, and clerical assistance.
Do you have a question for our team? Patenting your next idea is simply a click away.
Schedule a Free Consultation. Call: (954) 489-0502 or email us today.