Our copyright Lawyers have experience in all areas of copyright law, particularly copyright issues in new technologies and the digital environment.​
Melvin K. Silverman and associates LLC. have been servicing the Fort Lauderdale and the Broward Area for Copyright Lawyers and has one of the leading copyright practices in United States. Our Copyright Firm has
run some of the largest and most challenging Copyright cases ever conducted in this country. Melvin K. Silverman and
associates LLC. has a singular reputation for always being at the forefront of Copyright Law and our Copyright Lawyers excel
in helping clients navigate the legal complexities that arise through the convergence of media, and the digital
transformation or disruption of industries.
For more resources check here: https://www.copyright.gov
Copyright Law of The United States
This publication contains the text of title 17 of the United States Code, including all amendments enacted by Congress through June 30, 2016. It includes the Copyright Act of 1976 and all subsequent amendments to copyright law; the Semiconductor Chip Protection Act of 1984, as amended; and the Vessel Hull Design Protection Act, as amended. The Copyright Office is responsible for registering intellectual property claims under all three.
Copyright is a form of protection grounded in the U.S. Constitution and granted by law for original works of authorship fixed in a tangible medium of expression. Copyright covers both published and unpublished works.
What does copyright protect?​
Copyright, a form of intellectual property law, protects original works of authorship including literary, dramatic, musical, and artistic works, such as poetry, novels, movies, songs, computer software, and architecture. Copyright does not protect facts, ideas, systems, or methods of operation, although it may protect the way these things are expressed. See Circular 1, Copyright Basics, section "What Works Are Protected."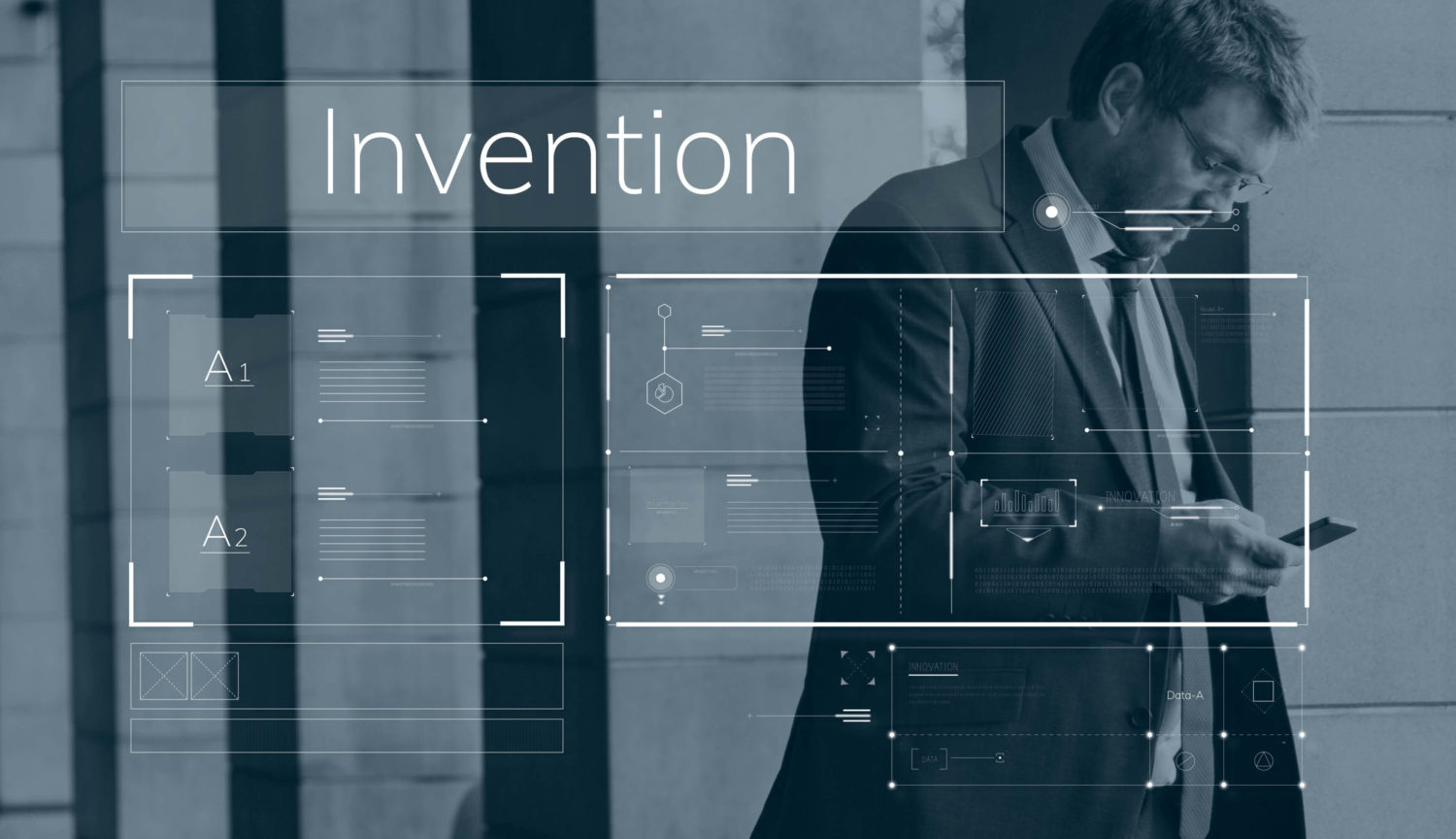 How is a Copyright different from a Patent or a Trademark?
Copyright protects original works of authorship, while a patent protects inventions or discoveries. Ideas and discoveries are not protected by the copyright law, although the way in which they are expressed may be. A trademark protects words, phrases, symbols, or designs identifying the source of the goods or services of one party and distinguishing them from those of others.
When is my work protected?
Your work is under copyright protection the moment it is created and fixed in a tangible form that it is perceptible either directly or with the aid of a machine or device.
Do I have to register with your office to be protected?
No. In general, registration is voluntary. Copyright exists from the moment the work is created. You will have to register, however, if you wish to bring a lawsuit for infringement of a U.S. work. See Circular 1, Copyright Basics, section "Copyright Registration." Download FREE Copyright Basics Manual in Pdf file Here
Do you have a question for our team? Patenting your next idea is simply a click away.
Schedule a Free Consultation. Call: (954) 489-0502 or email us today.