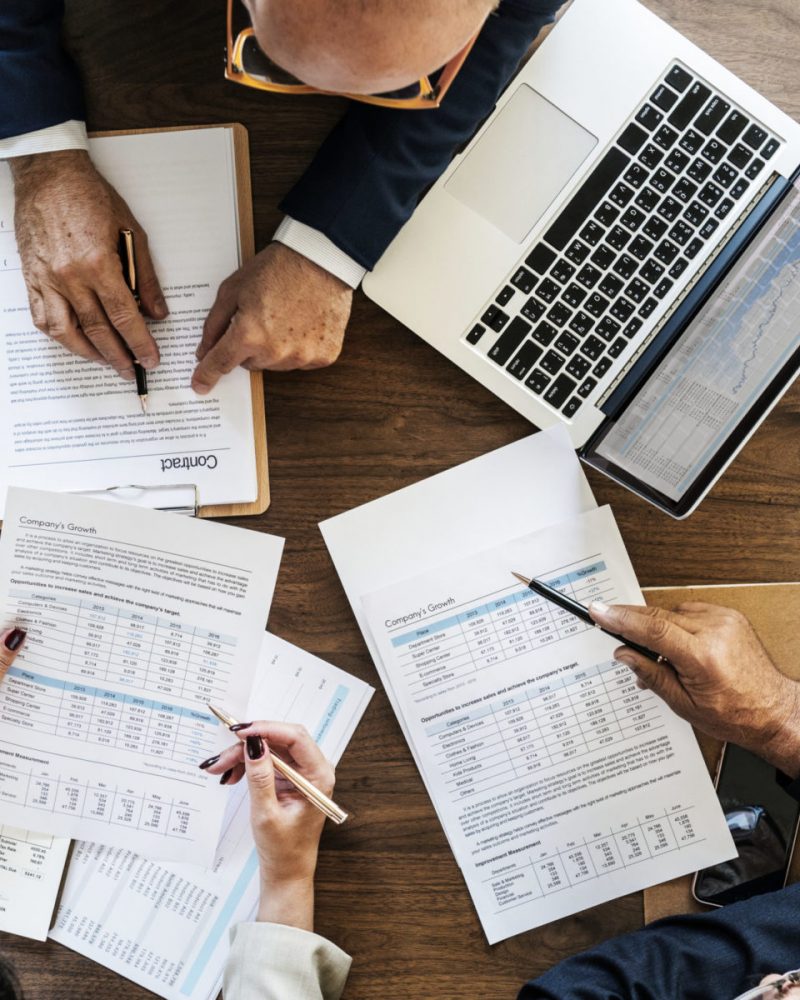 Subsistence of Trade Secret During Pendency of Patent Application
A TRADE SECRET HAS FOUR ASPECTS:
First, it must consist of qualifying information; that is, one must be able to (at least in general terms) to articulate what it is in such a way that it may be distinguished from general knowledge and skill.
Second, it must be secret, in the sense that it is not well known or easy to compile.
Third, the owner must have made reasonable efforts to preserve secrecy.
Fourth, the secret must have value as reflected in some competitive advantage that it gives to the owner. Pooley § 4.01 [1].
Because information eligible for trade secret protection may also be eligible for patent protection there is a unique interface between trade secret "secrecy" principles and patent principles and practice
35 U.S.C. § 122: Confidential status of applications; publications of patent applications

(a) Confidentiality. Except as provided in subsection (b), applications for patent shall be kept in confidence by the Patent and Trademark Office and no information concerning the same given without authority of the applicant or owner unless necessary to carry out the provisions of an Act of Congress or in such special circumstances as may be determined by the Director.

(b) Publications.

(1) In general.

(A) Subject to paragraph (2), each application for patent shall be published, in accordance with procedures determined by the Director, promptly after the expiration of a period of 18 months from the earliest filing date for which a benefit is sought under this title.
Effect of Patent Application
Patent applications filed with the United States Patent Office are kept in confidence; no information concerning an application may be given without the authority of the applicant or owner. 35 U.S.C. § 122. Because a patent application is deemed a confidential disclosure, the applicant retains his trade secret rights and the state courts, their jurisdiction. Painton & Co. v. Bournes, Inc., 442 F.2d 216, 223-225, (2d Cir. 1971). This is sound, for otherwise the application would forfeit equitable protection during pendency of the application, patent remedies generally not being available under federal patent law until the patent issues. 35 U.S.C. §283.
At the time of the application, the inventor or discoverer has no means of knowing whether the patent will ultimately be granted. If the trade secret is valuable, the discoverer, conceiving it to be patentable, would by making the application hazard both trade secret and patent. This would defeat the very purpose of patent law, which conditions monopoly for a limited period upon the complete surrender thereafter of the subject matter to the public, and we think no such principle can be deduced from the authorities. A.O. Smith Corporation v. Petroleum Iron Works Co. of Ohio, 73 F.2d 531 (USCCA 6th Circuit 1934) citing Macbeth-Evans Glass Co. v. General Electric Co., 246 F. 695, 701 (C.C.A. 6).
Matter which prior to patent grant might have been subject to protection as a trade secret is deemed disclosed to the extent that it is described in the patent. Julius Hyman & Co. v. Velsicol Corp., 233 P.2d 977, 998, cert. denied, 342 U.S. 870, reh'g denied, 342 U.S. 895 (1951). Not every patent discloses a trade secret. Thus a product patent may not disclose the manufacturing methods used to make the patented product. Modern Controls, Inc. v. Andreadakis, 578 F.2d 1264, 1269 (8th Cir. 1978).
A trade secret owner forfeits his trade secret protection to the extent that the trade secret owner has published the matter by way of a claimed invention that the assertion of that matter as trade secret thereafter with respect to periods in which the patent is issued may in and of itself constitute sham litigation. Milgrim §1.06[1]
M. K. Silverman
Do you have a question for our team? Patenting your next idea is simply a click away.
Schedule a Free Consultation. Call: (954) 489-0502 or email us today.